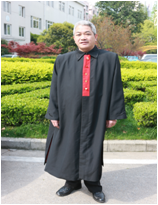 Gencai Zhou
The High People's Court of Zhejiang Province
Chief Judge of Intellectual Property Rights Tribunal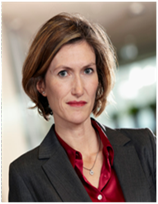 Laure van Oudheusden
Head of IP&S China
Philips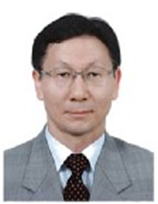 Joo Sup Kim
Vice President
LG Electronics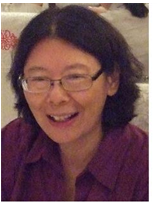 Emily Shu
Director of Patent Technology Department
Semiconductor Manufacturing International Corp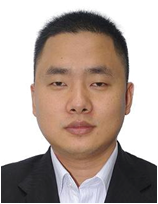 Sean Ke
Director, Intellectual Property and Licensing, Greater China
NXP Semiconductors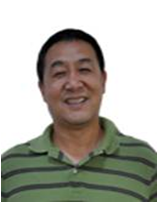 Shaojing Hu
VP&Chief Chemist
Betta Pharma, Inc.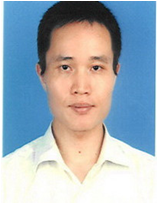 Cyfer Zhang
Managing Director
YESIPO IP Group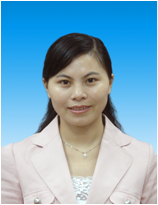 Liangyan Shi
IP Director
Goldwind Science & Technology Co.,Ltd.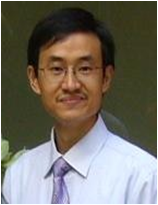 Steven Zhou
IP Director
TCL Corporation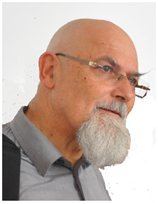 Beda Bischof
Head Patent Experts
Swiss Federal Institute of Intellectual Property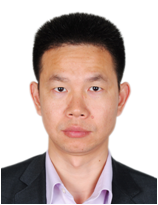 Robert Chen
Vice President, Global Strategy & Partnering
Genor BioPharma Co., Ltd.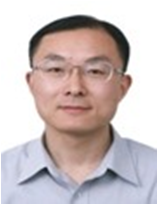 Jun Deng
Head of Intellectual Property
Novozymes (China) Investment Co. Ltd.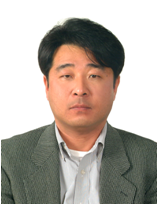 Ki Kim
Vice President
Samsung Display Co.,Ltd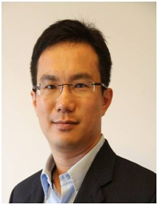 Vincent Zhong
Senior Vice President
Netac Technology Co., Ltd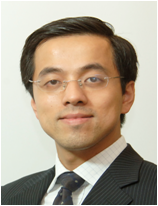 Yichuan Qiu
General Manager, Cooperation Management Department
Shanghai Shendi (Gruop) Co. Ltd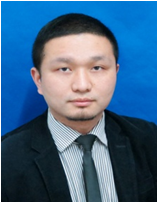 Yang Dai
Head of IP Management Department
Geely Automobile Research Institute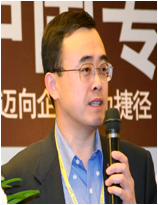 Ben Wang
Head of Patents
Unilever Research & Development Shanghai

Weiye MA
Director of Patent Management Department
State Intellectual Property Office

Wei-Fu HSU
Corporate Vice President & General Counsel
MediaTek Inc.

Zhong Shou HUANG (Jason)
Senior Director of IP Department, Chief Engineer, Chairman of Invention Committee
Tianma Microelectronics Group

Haifeng WANG
Deputy Chief Engineer
Shanghai Research Center for Wireless Comm.

David LI
IP Director
Shenzhen SuperD Technology Co. Ltd

Yaodong CHEN
Director IP APAC
Akzo Nobel (China) Investment Co., Ltd.

Xiao ZHANG
Regional Head of IP
Valmet

Chong WANG
Director of IP Department
Gan & Lee Pharmaceuticals

Hesong WU
Director of IP Department
Jiangsu CTFH Pharmaceutical Co., Ltd

Shiguo ZHANG
Head of IP Management
Midea Group Co.,Ltd.

Zhenfu YUAN(Lawrence)
Executive Director
Shanghai Intellectual Property Academe

Eric LIU
Senior IP Attorney
Corning China (Shanghai) Regional Headquarters

Qi ZHOU ((James)
Manager of IP Dept.
Saint-Gobain Research (Shanghai) Co., Ltd.

Jin YANG
Director, Innovation - IP
Bosch and Siemens Home Appliances Group

Caihui LI
IP Director
Shanghai CP Guojian Pharmaceutical Co., Ltd.

Jinjie CHEN
Senior IP Counsel
Dover Corporation

Lifang SUN
Director of IP Dept.
Luye Pharma Group Ltd.

Yinxin JIANG (Richard)
Senior Intellectual Property Director
Advanced Micro-Fabrication Equipment Inc(AMEC)

Zhonghua LI (Josh)
Vice President
China Technology Exchange (CTEX)

Qi ZHOU
Senior IP Counsel
Baidu, Inc.

Lei WANG
Senior Legal Counsel
Sina Corporation

Juan WANG(Betty)
Senior IP Cousel
Tencent

Colin CHEN
Director of Global Security, Greater China, and Southeast Asia
Johnson & Johnson

Yang LIU
IP Director
ZTE

Haitsing LI
Senior IP Manager, Head of Patent Operation
Huawei Technologies Co., Ltd.

Lihong ZHANG
IP Manager
Shanghai MicroPort Medical (Group) Co., Ltd.

Yanhua LI
Senior Patent Attorney
Ericsson

Dr. Lorenzo XIE
Senior IP Counsel, Head of IP Group
BASF China

Liangcai HUANG
Senior Law Expert of Legal Department
Alibaba Group

Dr Maja Schmitt
IP Director
DSM Expert Center Asia, DSM IP, Shanghai

Brian Chang
Advanced Semiconductor Engineering Group
IP Director and Counsel

Kent YANG
Senior Patent Attorney
Novartis Pharmaceuticals (China)

Lingfei LEI
Legal Policy Director
Intel China

Zhongli ZHANG
IP Director
Hisense Group